Buy

or

Sell 

with Cutler Bay & Palmetto Bay's Best Local Realtors. Servicing areas throughout Miami.
We are the upper keys – locally known as "the Bay Area," Palmetto Bay & Cutler Bay – great family neighborhoods, coveted school districts, lots of great parks, and quick access to Biscayne Bay – Elliott Key and the sandbars. We are officially golf cart communities, with 4th of July parades, fireworks and much more! Read More

---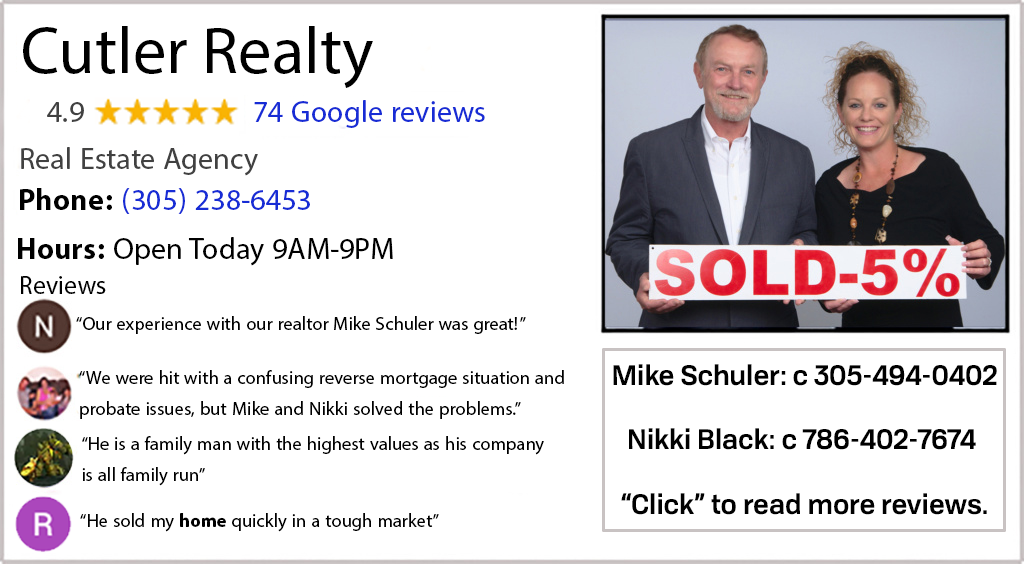 ---
Sell Now, Move Later: Latest trend in Real Estate works!
Newsflash: Homeowners are flocking to a new selling trend where they sell their house now and then move out later.

---
Capture Your Home At Its Best!
We use state of the art aerial drone footage along with professional photography and videography to deliver a complete digital photo and video walkthrough experience for web viewers and the MLS. You can be sure your house will be showcased at its best.
---
Seller's market softens, but still near record prices posted in the "Bay Area" – Palmetto Bay & Cutler Bay.
December 2022 results by Team Schuler: 46 closed sales by Mike & Nikki this past year!!!
Call or text us for a free 3-page FMV (Fair Market Value) and it will be emailed to you the same day …
---

---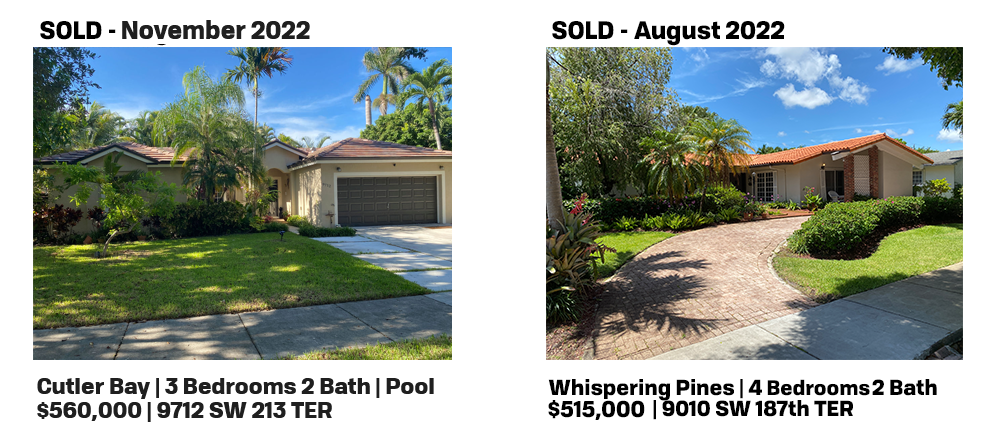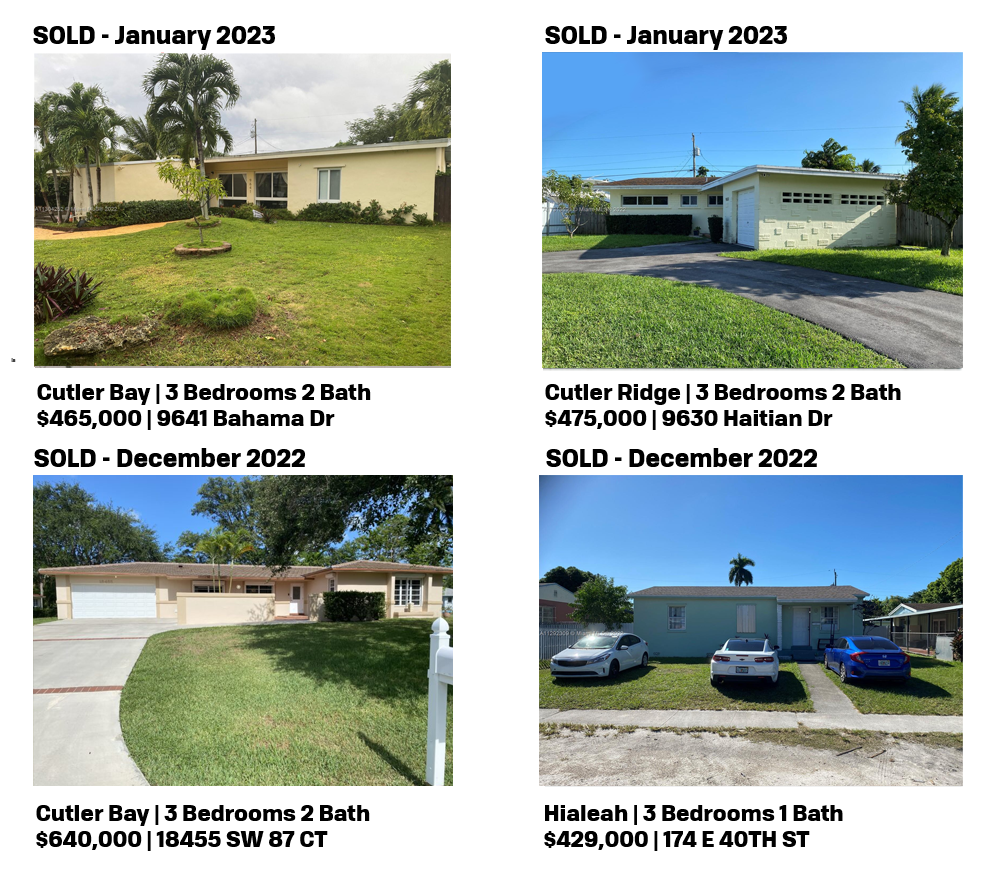 ---
---
RECENTLY SOLD HOMES: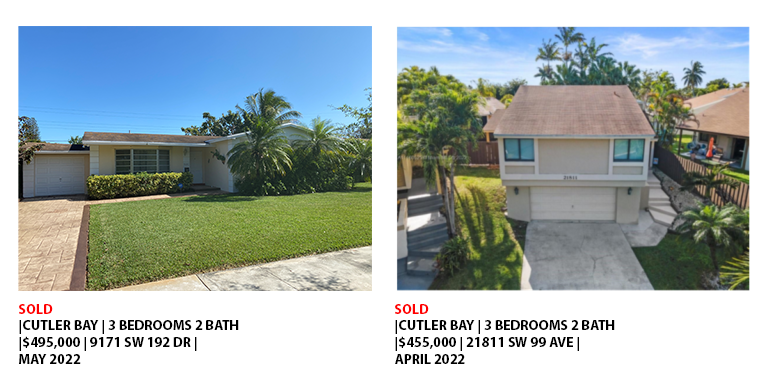 ---
RECENTLY SOLD PALMETTO BAY HOMES
BY MIKE & NIKKI: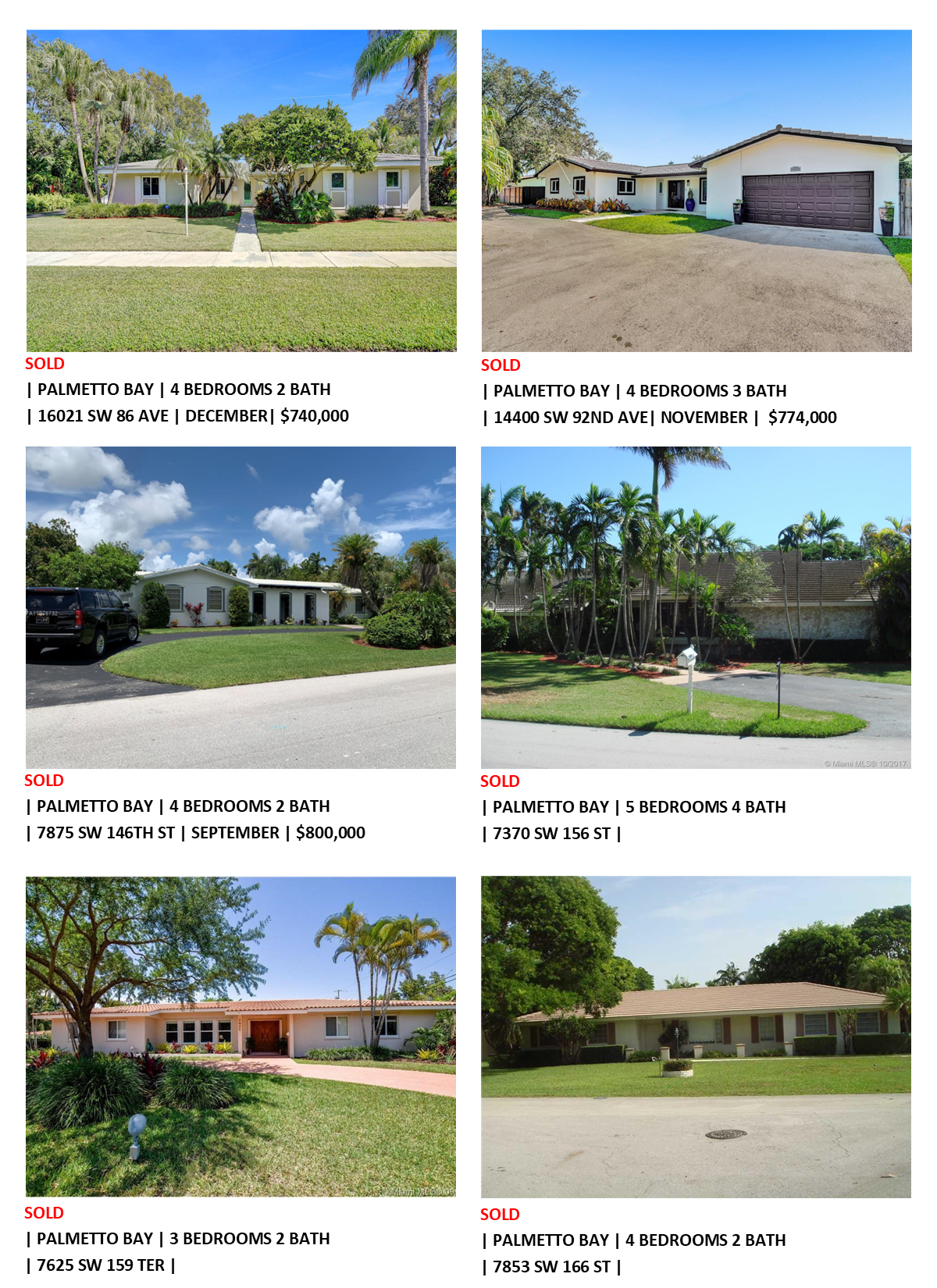 RECENTLY SOLD BY
 NIKKI: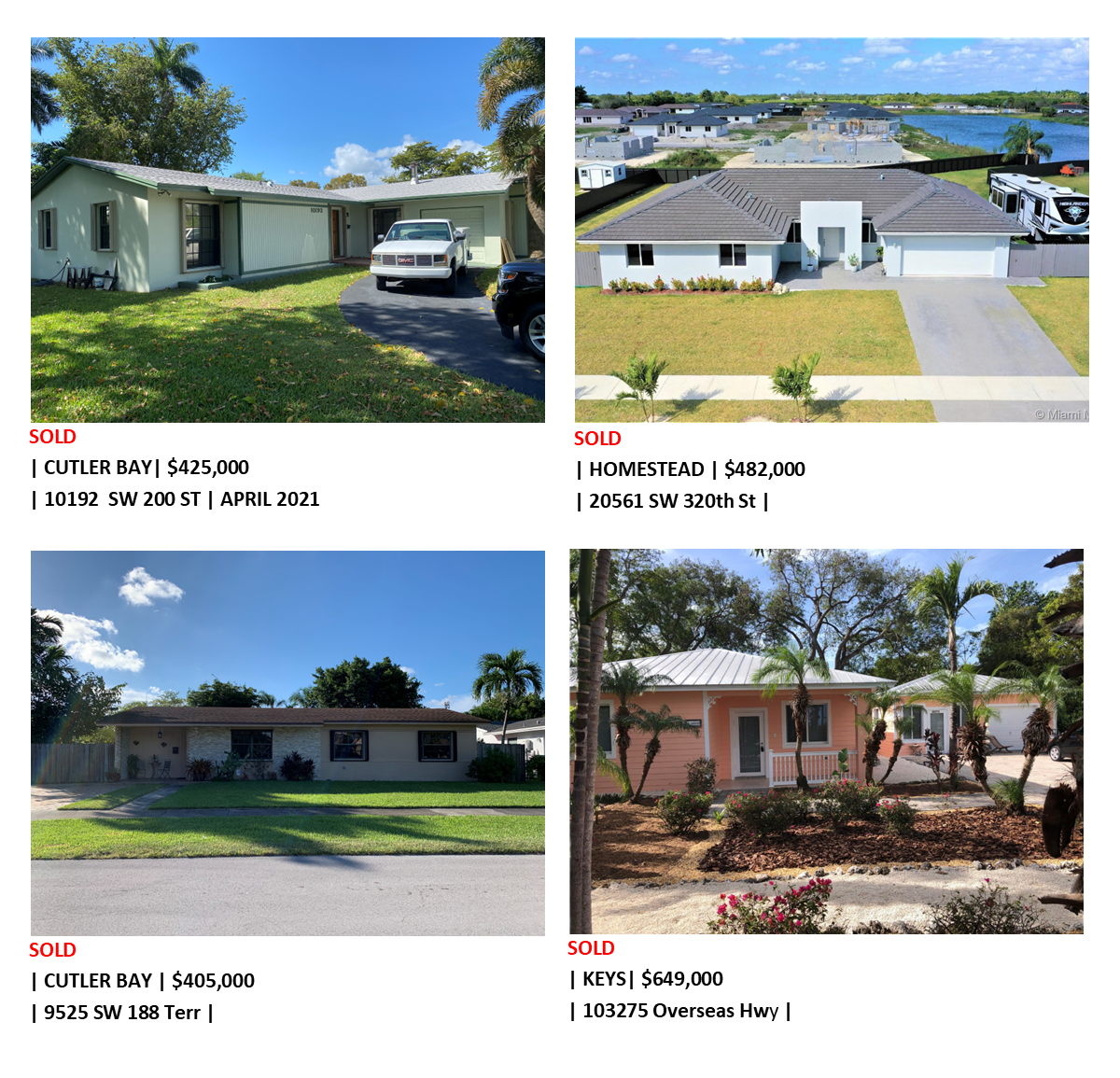 RECENTLY SOLD
BY MIKE :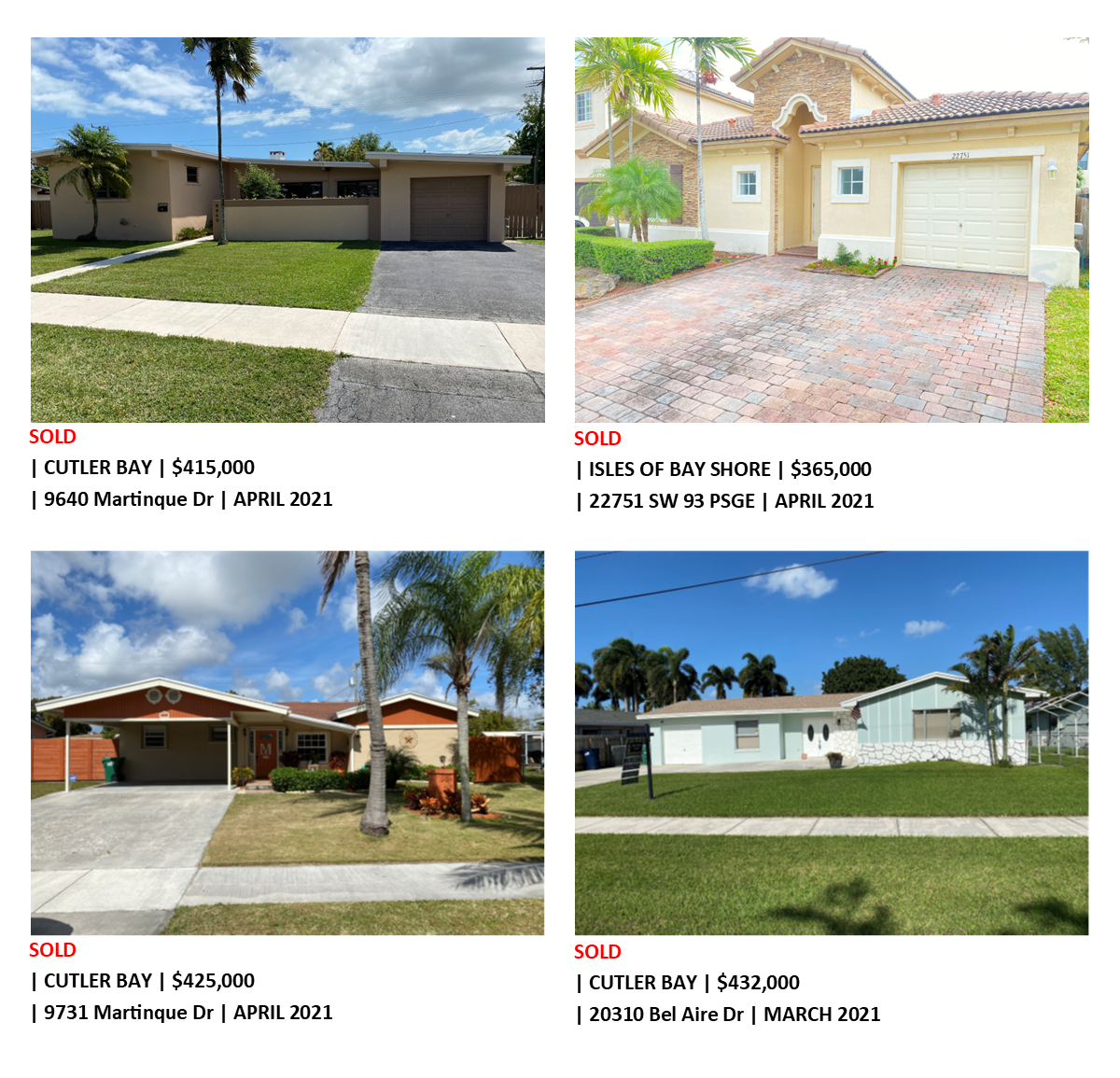 Palmetto Bay: 15715 S Dixie Hwy # 224, Palmetto Bay, FL 33157
Cutler Bay: 9030 Ridgeland Dr, Cutler Bay, FL 33157