Home
---
HURRICANES, HOLIDAYS, & REAL ESTATE SALES…
And how they are interrelated?
This is November 1, 2017 and after the near disastrous occurrence of Hurricane Irma and then the less threatening Phillippe, I am being asked, just about daily, from both buyers and sellers, how has the market been affected?
Especially in the Bay Area that I specialize in – Palmetto Bay and Cutler Bay…
The bad news for some areas of Miami-Dade, especially Coral Gables and Coconut Grove, sold prices in the third quarter of 2017 are DOWN 15% from the previous year (see bellow for full details). Read
Awarded #1 Realtor Team of the Century (2000-2016) for the "Bay Area" -   Palmetto Bay and Cutler Bay Combined.
(total transactions reported per Miami multiple listing service)
"Dont Make a Move without Us"
Mike Schuler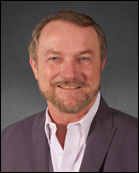 Licenced Real Estate Broker
work (305) 238-6453
Cell (305) 494-0402
Fax (305) 574-0199
Mike@callmike.com
---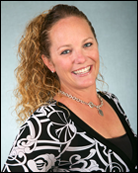 Nikki Schuler Black
Licenced Real Estate Agent
Work (305) 238-6453
Cell (786) 402-7674
Nikkiblack@comcast.net
---