Home
---
How to protect your home value Part-2 of Mike's Blog: 
Strategies for U.S. homes - yours included!
YGRENE (which is the word energy spelled backwards), PACE,
(acronym for Property Assessed Clean Energy), or Green Corridor… call it what you will, you need to be aware of the hazards to home values with these "property improvement programs" that promise a lot, but might be hiding the negatives… Read more
Ygrene's class action lawsuit (Click Here)
And we thought we had it bad the last 5 years or so with hazard insurance,,,,homeowner insurance companies like Citizens re-inspecting houses with the harshest inspectors possible and taking away every single discount from us that they could… and, we thought that was bad enough? Read more
Awarded #1 Realtor Team of the Century (2000-2016) for the "Bay Area" -   Palmetto Bay and Cutler Bay Combined.
(total transactions reported per Miami multiple listing service)
"Dont Make a Move without Us"
Mike Schuler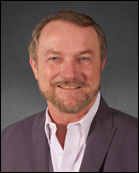 Licenced Real Estate Broker
work (305) 238-6453
Cell (305) 494-0402
Fax (305) 574-0199
Mike@callmike.com
---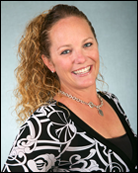 Nikki Schuler Black
Licenced Real Estate Agent
Work (305) 238-6453
Cell (786) 402-7674
Nikkiblack@comcast.net
---